Dr. Adam Kolker New York Plastic Surgery
From the moment you arrive you will see that we have taken every measure to ensure you feel relaxed and at ease.
Whether you come to Dr. Kolker for his surgical expertise, non-surgical technique or advanced skin treatment, our welcoming and supportive staff will ensure that you are tended to every step of the way. We are proud to offer the services of an expert in-house medical aesthetician for facials, lasers and other advanced skin care treatments.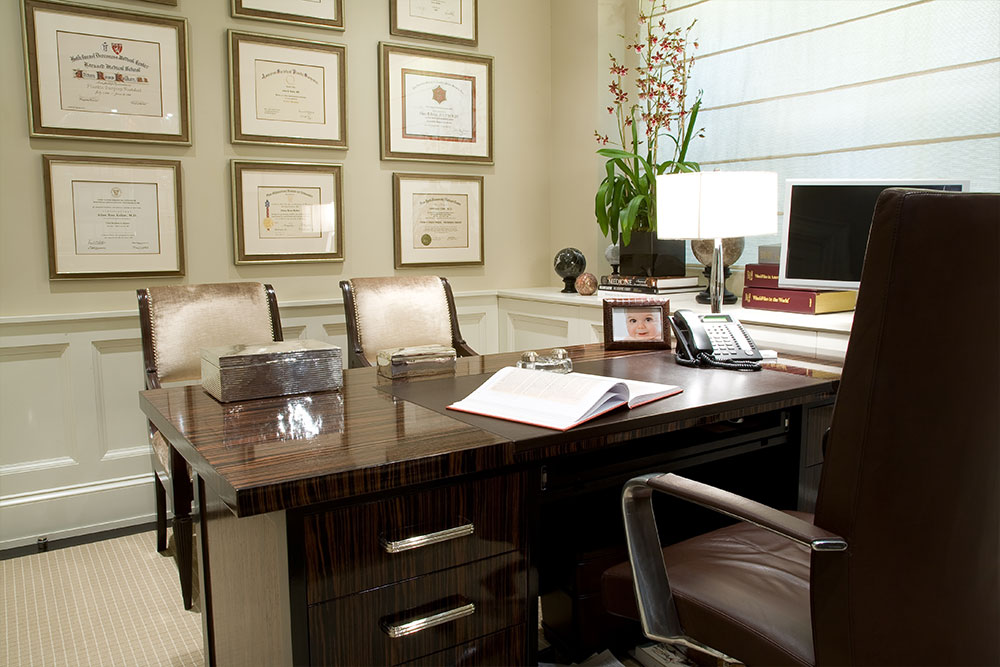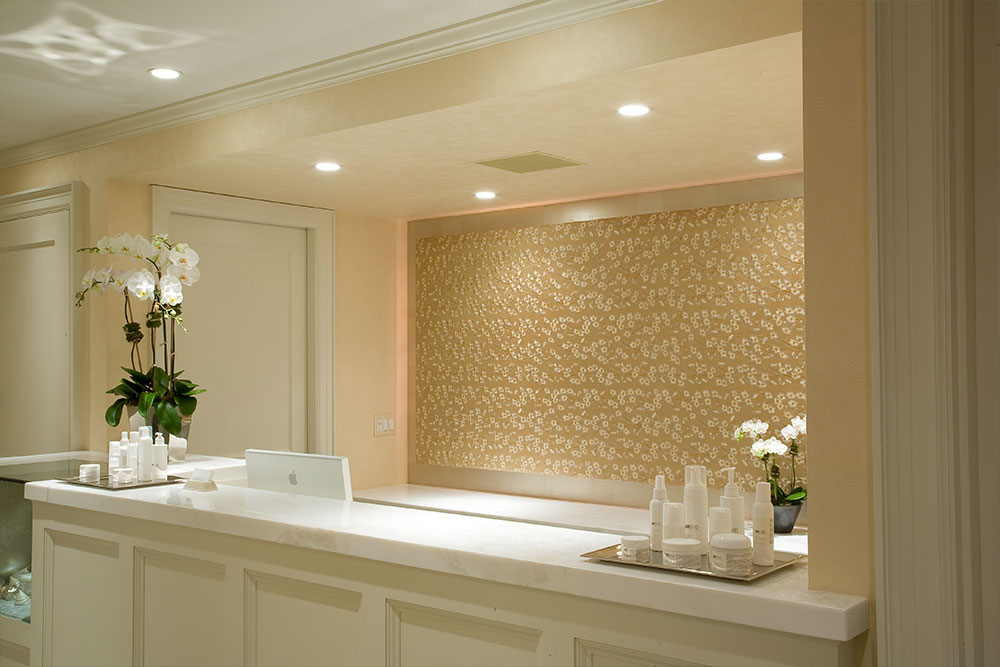 From our private treatment rooms, to our state-of-the-art onsite surgical suite, to our tranquil recovery rooms, every corner of our facility had been designed with your comfort and safety in mind. Our surgical facility has achieved the highest level of certification from the American Association for the Accreditation of Ambulatory Surgical Facilities (AAAASF).
Rather than the unappealing ambience of a hospital, Dr. Kolker's private office setting provides an inviting, calming environment coupled with an exceptional attentive and personable staff available for you during each step of your journey. Following your procedure, you will be escorted to a private recovery room where a dedicated, private-duty nurse will provide exceptional care for you during your recovery period.